Aluminum Trihydrate
A non-halogen fire retardant and smoke suppressant. It is a major mineral fire retardant being the largest-selling fire retardant additive in the world. It is used commercially as a paper coating, flame retardant, water repellant, and as a filler in glass, ceramics, inks, detergents, cosmetics, and plastics.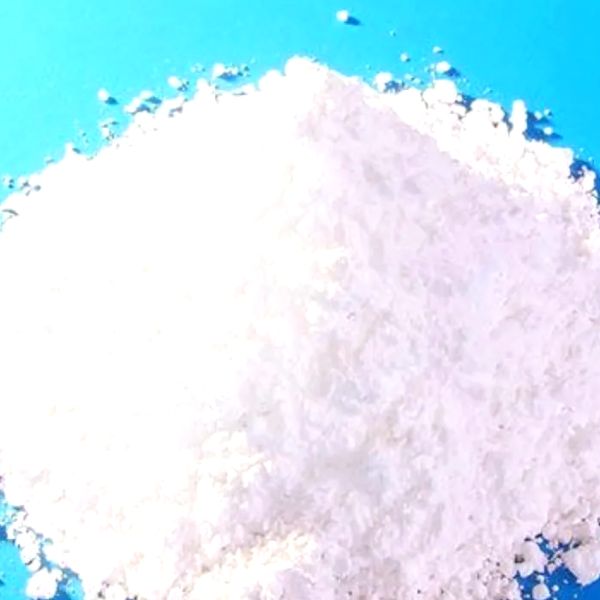 Zinc Oxide
Is used as an additive in numerous materials and products including cosmetics, rubbers, plastics, ceramics, glass, cement, lubricants, paints, ointments, adhesives, sealants, pigments, foods, batteries, ferrites, fire retardants, and first-aid tapes.We Have 2 Major grades Zinc Oxide for Rubber Grades and Zinc oxide Active for Paints , Coatings and Adhesive and sealant Applications.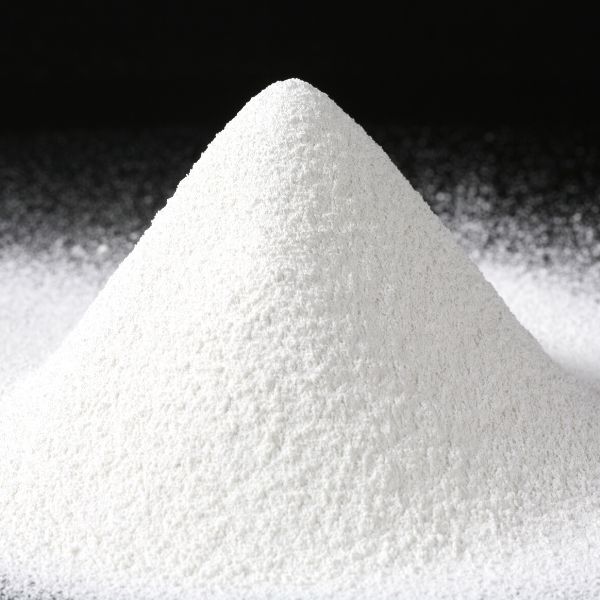 White Pigment Opacifier
Our White Pigment Opacifier is used for most Plastics applications. These Pigment are ideal partial substitutes for TiO2 in rigid PVC applications. Replacement ratios of 10-15% are common. And in some cases it can replace 100% of Tio2 in plastic and Paints Applications also.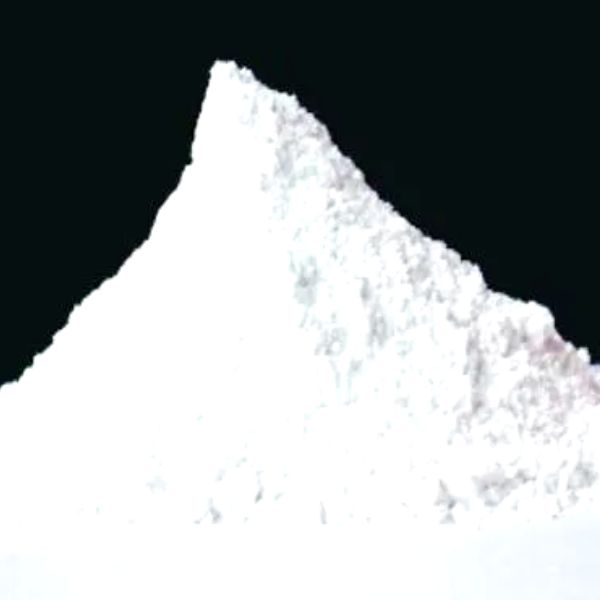 Precipitated Caco3
Uses high-quality limestone raw materials and coal with low sulfur content and adopts advanced production technology and on-site management methods. This product has the characteristics of high whiteness, high purity, few black spots, small particle size and uniform distribution. It is widely used in paint, the production process of ink, and other industries.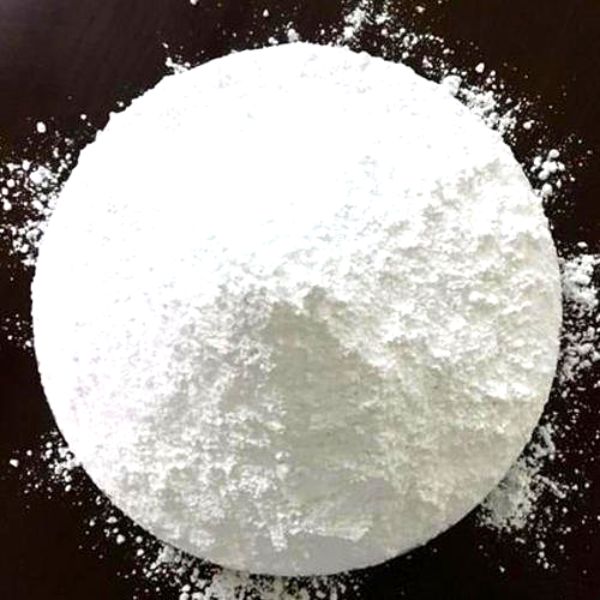 Smoke repressant
RA Molybdate compounds are cost-effective smoke suppressants based on patented surface treatment technology. These smoke suppressant product chemistries include zinc molybdate, calcium zinc molybdate and zinc oxide/phosphate complexes. RA offers a very broad portfolio of premium-quality halogen-free fire retardants and smoke suppressants.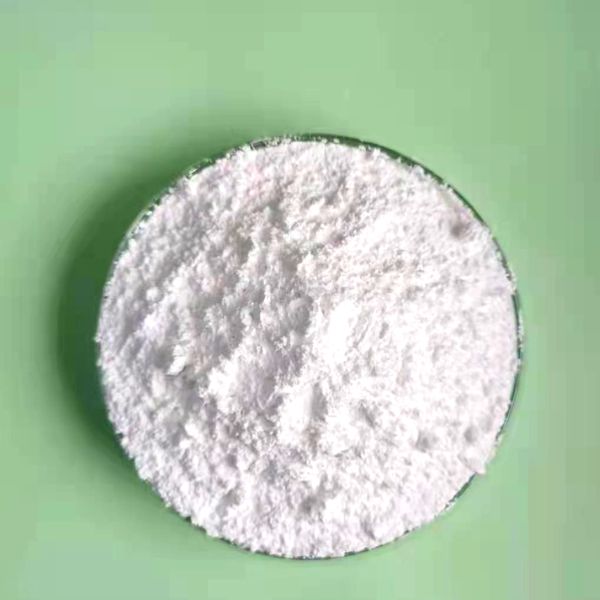 Hydrous kaolin
Hydrous kaolin is characterized by its fine particle size, high brightness and rheology. We developed fine and ultra-fine grades of Hydrous Kaolin's from our best reserves for different industries including Paint, Paper, Printing Inks, Paper Board, Rubber, etc.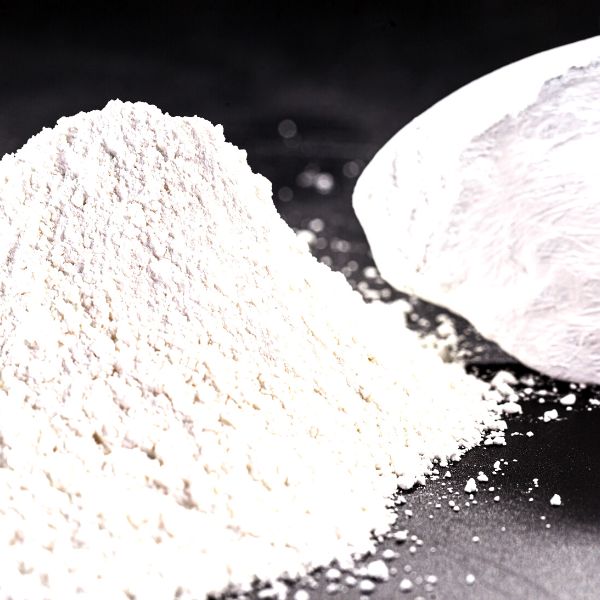 Zinc Stearate
Zinc Stearate serves as an internal lubricant in molded rubber production and as an external lubricant or dusting agent with excellent anti-block properties. One of the most common Zinc Stearate uses in rubber manufacturing is as a release agent, as well as an activator for rubber vulcanization.In its finest form, zinc stearate has transparent properties and is used in the manufacture of varnishes and paints. It provides great dispersal ability and acts as a sealer for imperfections on the surface and as a thickener. In addition, it protects the paint from moisture due to its water-repelling properties.